Blog
The American Mortgage Network Blog Has Arrived. Please subscribe to be first to know about all future blogs and topics..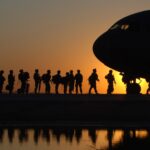 Everyone who wants to be a homeowner deserves to be a homeowner. However, it is not that easy to do, especially for veterans or those currently serving in the military.
The Department of Veterans Affairs (VA) is the government agency that guarantees VA loans. These loans are defined as low-cost military loans that mortgage lenders can offer to qualified veterans as well as to active service members and their spouses.
---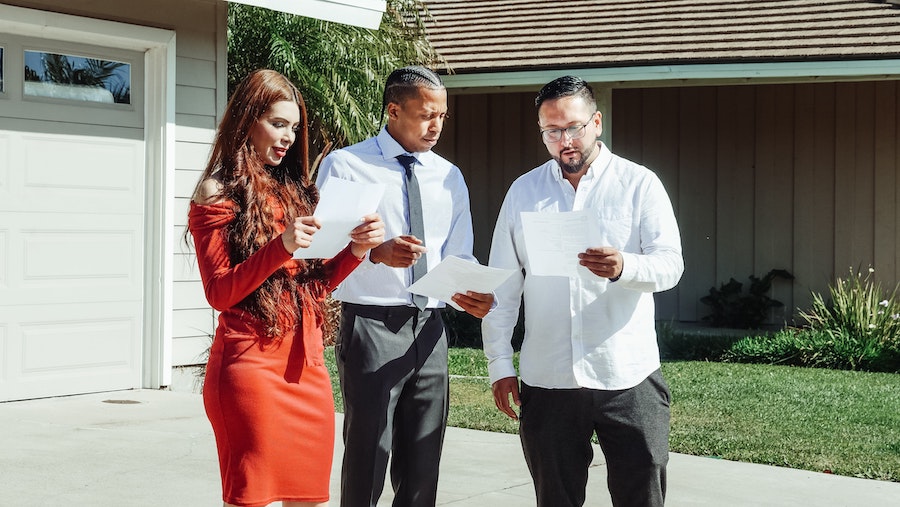 The appraisal industry has come under fire in the past year because of concerns over outdated processes, inaccurate comps, a lack of diversity, and poor training. There is general agreement that the appraisal process needs modernization. Continue Reading…
---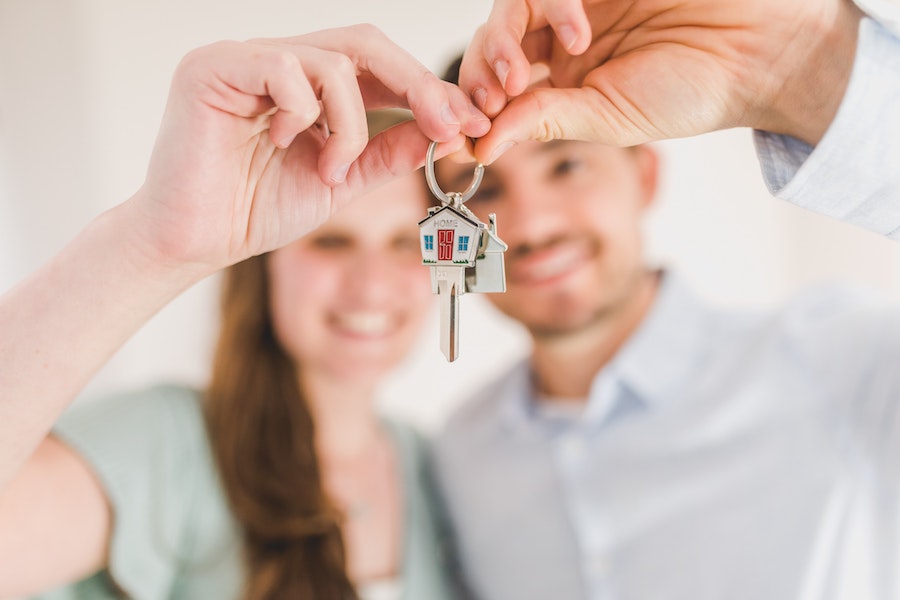 At the heart of the American Dream is the desire to own a home. For all first-time homebuyers, the current real estate market may feel discouraging. Although interest rates are low, home prices have continued to accelerate at a historic pace. Large down payments are often required to be considered. Continue Reading…
---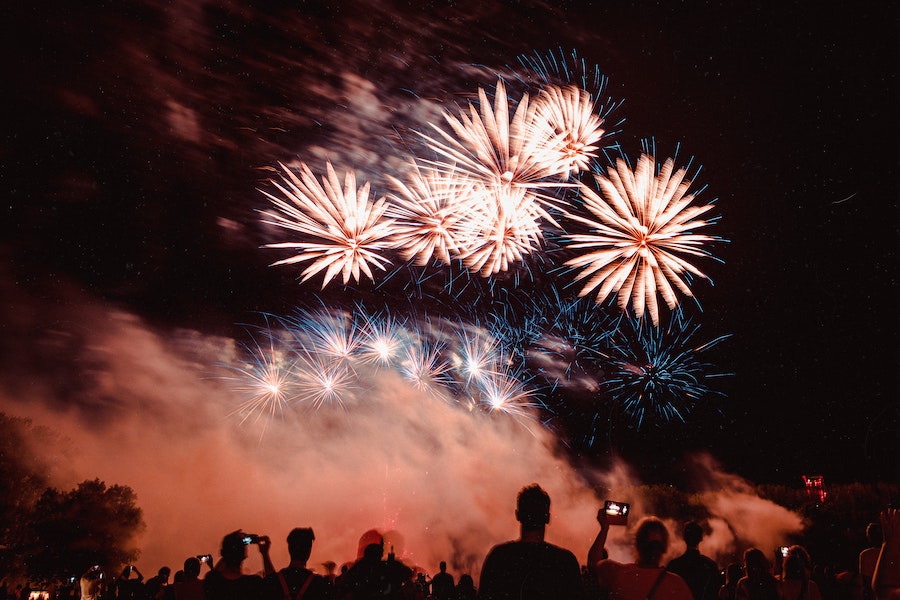 July 4th is a day we celebrate our nation's independence and all the freedoms we enjoy as citizens of this country. This year's celebrations include many of the traditions we missed last year, which makes us appreciate the parades, barbecues, street parties, and fireworks all the more.. Continue Reading…
---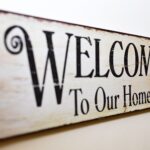 As a prospective first-time homebuyer, you may be watching the real estate market closely and wondering what's going on with home prices. According to available research, home prices have hit a 15-year high. With signs of economic recovery and ongoing low housing inventory, it may feel like you are priced out of the market. As one article noted, research company CoreLogic found that starter home prices grew by 15.1%. Continue Reading…
---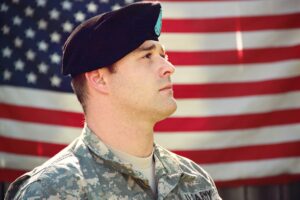 Sharing information about the opportunities for home ownership and the industry is a top priority of every employee-owner of American Mortgage Network. As an employee-owned company (ESOP), we want you, our clients and partners, to have the latest information to help you throughout the process of becoming a home owner. Continue Reading…
---
SUBSCRIBE BELOW TO BE NOTIFED OF ALL OUR NEW AND EXCITING CONTENT!